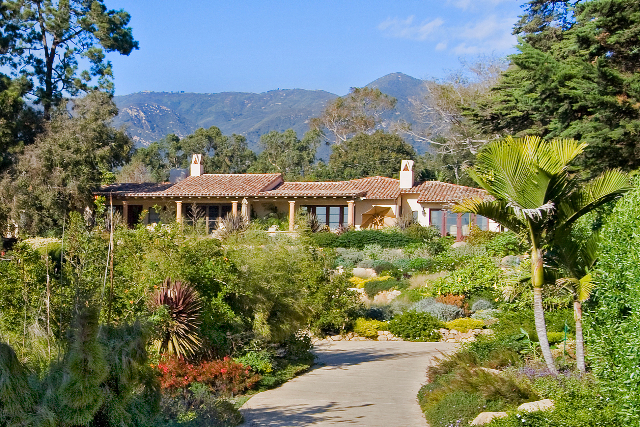 LONG TERM LEASING
Longer-term rentals, 3 months to 1+ years, make up the majority of my inventory. These services include; personalized description of your property, complete with a list of rates, amenities, and professional digital photographs, for excellent representation on the web and print. Additionally with owners assistance, a property checklist will be made for upkeep of maintenance, cleaning guidelines and a detailed house book with your service vendors and utility info for your future tenants.
Furnished homes to be cataloged by the owner.
Marketing: From digital media to search engine optimization, advertising solutions are proven & effective.Y our property will be showcased online at MontecitoRental.com, Santa Barbara MLS, Craigslist, Zillow, Realtor.com, Trulia, ColdwellBanker.com, HotSpots, Hotpads.com, Googlebase, backpage, oolde, yahoo and many more… Print advertising is case by case.
Showings, Tenants, Contract: Present your property to rental prospects, conduct a thorough tenant verification and credit/criminal screening prior to any rental using mysmartmoves, execute a draft rental/lease agreement, edit as needed and send the final lease out via docusign for all parties to sign. Once tenant takes occupancy, we follow up on Tenants move-in condition inspection of the property as well as proof of renters insurance. All move in funds and security despots are sent from Tenant directly to Landlord.
Fees:
Booking fee is 6-8% of the total lease rental income for leases lasting six months or more.
Booking fee for leases 3-6 months is 10% of the total lease rental income.
Booking fee for leases 1-3 months is 12% of the total lease rental income.
If a fixed-term lease is executed and is extended or renewed, the owner is obligated to pay compensation of 6% of the total rent income. Payment is due upon such extension or renewal.
Each property and owner may differ on the level of services needed. So please call for a RENTAL EVALUATION and estimated fees associated.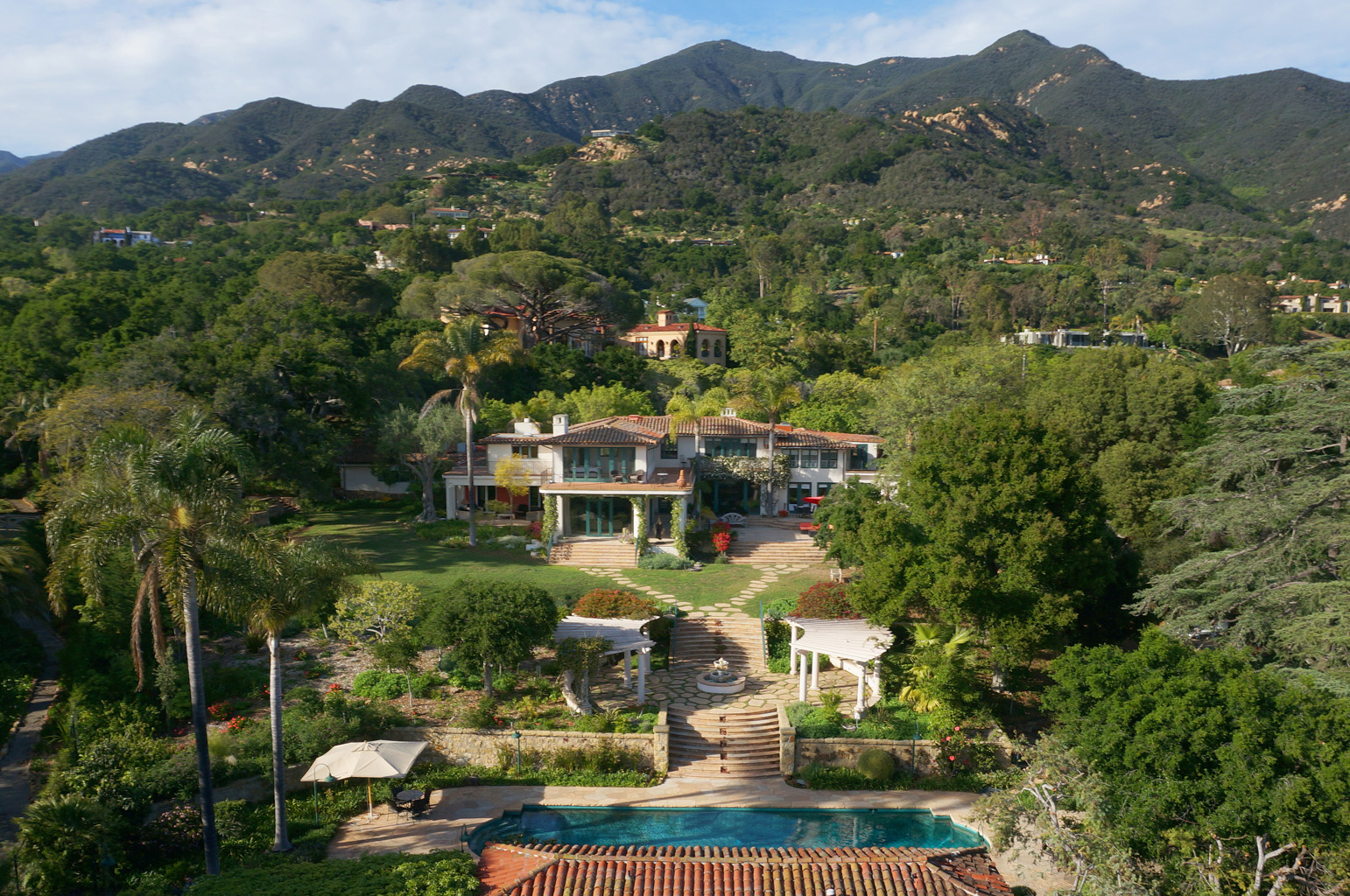 SHORT TERM LEASING
Short-term rentals provide a lucrative income for many of our property owners. The summer months of July and August and winter months for snowbirds (January – March) traditionally bring the highest traffic, though the "off-season" and holidays have become increasingly popular in recent years.
Services for short-term rentals include:
Advertising and marketing your home on various websites and within the Local Real Estate community.
Booking and rental reservations.
Cleaning Services: Housekeepers assist in keeping properties stocked with the basics (toilet paper, paper towels, trash bags, etc) They also will report any noticeable damage.
Meet vacationers at check in, typically within the first 24 hours.
Contact point for vacationers during and leading up to their stay.
Fees:
The fee for vacation rentals under 31 days is 15% of the total lease rental income.
Booking fee for leases 1-3 months is 12% of the total lease rental income.
Booking fee for leases 3-6 months is 10% of the total lease rental income.
WE DO NOT NOT operate a trust account. Payments are made directly to the owner.
For first-time clients, a start-up fee of $500 may apply. These funds are used for a property profile packet, website uploading & vrbo accounts.
PLEASE NOTE:
Any rental booked for less than a month is subject to City/County of Santa Barbara Transient Occupancy Tax (10-12%) IF zoning allows for short term (less than 30 day bookings), the Property Owner will be responsible in researching the rules and regulations of the CITY/COUNTY and paying the monthly TOT tax to the county or city entity. MontecitoRental a website run by Crysta Metzger of COLDWELL BANKER REALTY is not responsible for collecting or maintaining any monies incurred by this tax.