Main Content Meet Crysta
Coldwell Banker Realty agent Crysta Metzger serves buyers, sellers, and investors in Santa Barbara, Montecito, and Hope Ranch with unsurpassed local market knowledge. She is a true lover of the area and knows each neighborhood in town for its style of residential architecture, unique layout, schools, kids' activities, and destinations. Crysta has received many local, regional, and national top sales awards, but she finds the greatest reward in her many client referrals.
Crysta has a strong presence as a listing and buyer representative in the Montecito/Santa Barbara markets, finding many off-market opportunities for her clients. Her beginnings in the luxury leasing market honed her robust negotiation skills and mastery of complex legal contracts. Crysta has an expansive network of trusted service providers, an established reputation in her community, and a keen market awareness that sets her apart from her peers. She is a steadfast advocate for her clients' needs. If your real estate dreams include living in Santa Barbara or the surrounding area, contact Crysta Metzger. No one knows this beautiful seaside community better!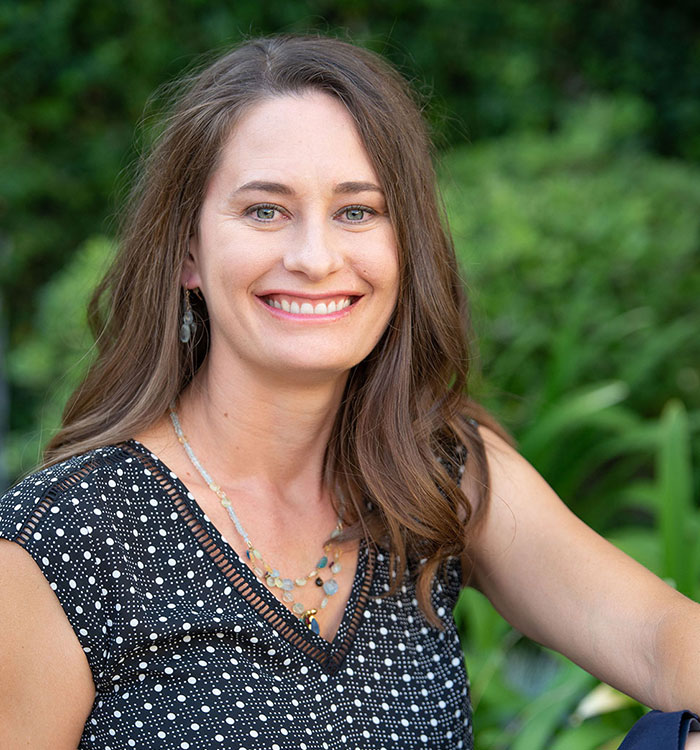 WHY WORK WITH US
#1

Agent Montecito
and Santa Barbara,
2022, 2021 & 2020

#5

Agent Coastal
California 2021

#28

in the State for
Sales Volume

#8

in North America for
Luxury Rental
Volume

top .5%

Internationally

20

Years in the
Business
What People Say
"My husband and I have worked with Crysta Metzger for the past six years. During that time, she handled the rental of our home on Picacho Lane. She found and vetted three sets of tenants for us, verifying that they were suitable as renters and financially responsible individuals. She worked as a tactful and wise go-between when we as landlords needed something done on the house and she was equally diplomatic if the tenants had a problem that required our attention. When we decided to put the house on the market, she was knowledgeable and pro-active in presenting the property to prospective buyers. Once we had an interested party, she guided us through the selling process, which was a win-win for all of us."
"As a lawyer and real estate investor, I have high standards for representation, and Crysta has far and away exceeded them. She is extremely knowledgeable, professional and responsive, as well as adept with more complex transactions. Most importantly, she is trustworthy, ethical and focused on your tastes and needs as the buyer. My husband and I have purchased multiple homes with Crysta and will continue to turn to her for our real estate needs."
"Crysta Metzger is an exceptional realtor who is honest, sincere, experienced, and incredibly dedicated to her profession. We were thrilled with all of our transactions with Crysta. She was able to sell our home in record time without any hurdles or surprises...we even were offered asking price because of her knowledge of the real estate market. Crysta was also our leasing agent when we rented our home on a monthly basis. She chose fantastic tenants which excites us for all future opportunities. All in all, Crysta is a first class exceptional Realtor!!!"
"If you need to lease or sell a home, Crysta is the absolute best realtor you could ever find. She is knowledgeable about the market, extremely professional, cheerful, helpful in every way, and gets the job done. Over the years, she has consistently gone above and beyond my expectations. I truly cannot say enough good things about her!"
"She is very responsive and professional. Her knowledge and insight of the rental market was very helpful. I would strongly recommend her to others. "
"Crysta gets it. She represented me as a seller, and truly sold the attributes instead of merely listing them. We ended up renting it instead, for a good fair price, and now she is managing it for me and the tenants, and doing a fine job."
"I recently had Crysta represent me as a purchaser of a secondary home. Being from out of town, Crysta made everything easy. She certainly is an expert of all things Santa Barbara and went above and beyond in making sure we were happy and well informed."
"We were very pleased with Crysta's performance in helping us find our new house. She was terrific: thoughtful, proactive, kind, conscientious, shrewd, energetic. We were the backup buyer on a property in a hot market. Crysta was able to help us navigate the challenging circumstances and get the house. She was a great partner in navigating all phases of the process. We recommend her, and will use her again next time."
"Crysta is above and beyond the job description. She's precise and creative ,superior to any professional I've ever worked with. I've had six business opportunities with her and she's the reason they all were successful."
"We researched and worked with several realtors to help u with our home search in Santa Barbara, and ultimately chose Crysta as we were super impressed with her knowledge and hustle. We felt like she took the time to understand our goals and identify which neighborhoods and home styles would be best for us. We felt like we were in great hands throughout the search, and were impressed by how much Crysta knows about homes in general (especially given that many homes we looked at needed some work). Crysta ultimately found us our dream home and made the entire process painless and stress-free. We'd highly recommend her, and look forward to working with her again in the future (although not too soon – we love our house! :) )."
Latest News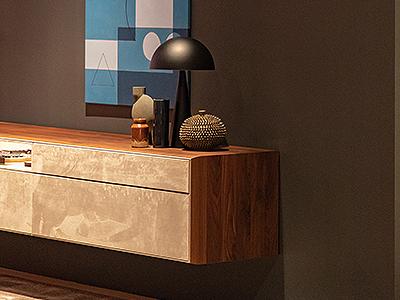 Apr 19, 2022
Tips for First-Time Homebuyers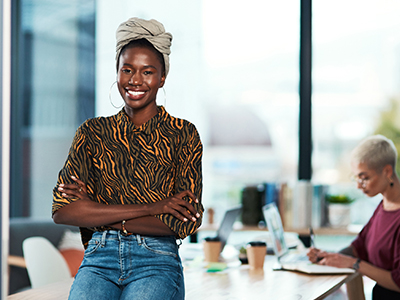 Apr 19, 2022
Signs that Now is the Time to Sell Your Home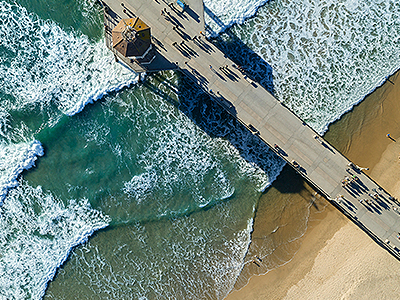 Apr 19, 2022
Remodeling Projects That Will Boost Your Home's Value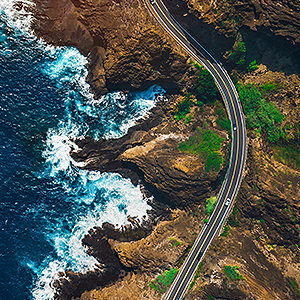 Apr 19, 2022
Remodeling Projects That Will Boost Your Home's Value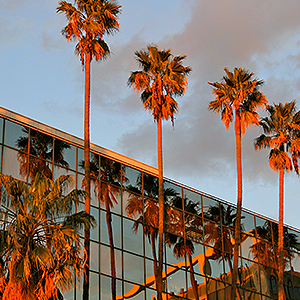 Apr 19, 2022
Remodeling Projects That Will Boost Your Home's Value
Facebook is not connected.
Instagram Basic is not connected.